Administrator
Staff member
Developer
Joined

Jun 5, 2021
Messages

118
How to install and play UO VnV.
1. Click the link to get the .ZIP file.
Install
2. Extract the 2 files wherever you would like UO VnV to be installed.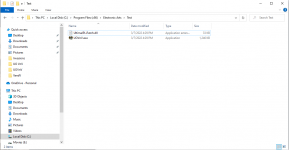 3. Run the UOVnV.exe as an Admin and it will run the program and show you the main screen.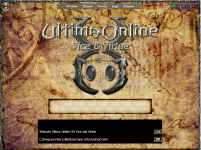 4. Click Icon to Select the folder location to install the UO VnV folder. I chose to put it in Electronic Arts folder in a Test folder to show.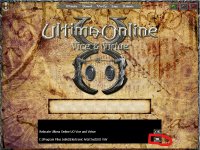 5. Click OK after you have selected all the information. Now you will have the patch screen pop up that will tell you everything you need to patch.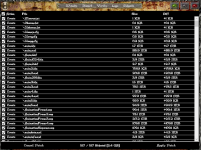 6. Click Apply Patch
7. Everything will download and you will have a screen that looks like this after everything has been downloaded.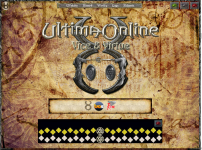 8. You can now click on ClassicUO logo, UOS Logo, or Razor Logo, and it will load those already preconfigured with our information. These are new installs and will not have the same info that you may have for other servers. You will just need to move the correct xml files to the UOS or Razor instances to have your profiles back.
Server : play.uovnv.com
Port: 2593
This program will also install a link on your desktop to be able to get to it faster. You can use it every time to make sure you are up to date prior to launching your programs; also you can continue to use it as the launcher for your ClassicUO, UOS, or Razor.
Last edited: